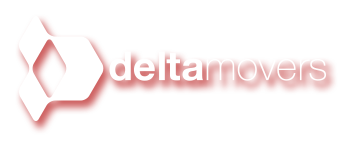 Let's do it together !
Why we

We are the leading assembly firm in Poland and we provide professional montage services for shopping centres, assembling the furniture, POS modules and other related equipment.
We have over 20 highly qualified employees, as well as our own transportation fleet.
Thanks on our human resources, logistics and equipment we are capable to undertake and complete most challenging and requiring orders and tasks.
Our professional approach and experience
gained trust and confidence of the leading local and international clients.

We are equipped with and use only top quality equipment and tools, as well as montage accessories delivered by reputable and professional suppliers.
We care about every client in individual manner. In effect we deliver top quality services and products.

Where we work
We work where our clients are.
What we do
Some of our realisations:

Levis
Dockers
Mohito
House
Cropp Town
Reserved
Sinsay
Claudio Campione
Colloseum
Triumph
Roy
Seidensticker
Coloseum
Answear
Galeria Centrum
Jacqueline Riu
Stradivarius
Mango
Intersport
Reebok
Adidas
Geers
Tabak
Goertz
Dior
Escada
Lynx Optique
Jawbone